Rig Spare Parts
We can provide the following parts: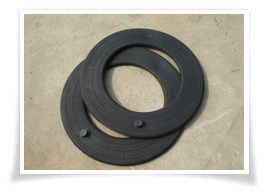 Drilling Drawworks Parts
Air Tube Disc Clutch Parts
Water Cooled Brake Parts
Hydraulic Disc Brake Parts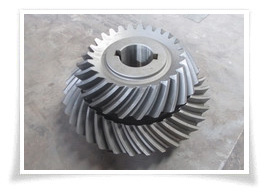 Crown Block & Hook Block Parts
Drilling Swivel & Rotary Table Parts
Drilling Rig Transmission Elements & Parts
Drilling Rig Components Repair Kits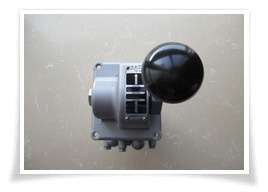 Drilling Rig Hydraulic Components
Hydrualic, Pneumatic & Electrical Parts
Drilling Rig Chassis Parts
Drilling Rig Auxiliary Tools
We can also supply the following rig parts (including the following but not limited):
Repair kits for the cylinder, including mast raising cylinder, mast telescopic cylinder, manual tong cylinder, jack cylinder, etc.
Pulley for crown block and hook block, H760 & H915 series, etc.

Wash pipe: P2100726AA, 72.130-10, SL135-09, etc
Cross bridge seat: GQZ150
Middle support for transmission system: Z06010000001AA, Z06010000002AA, Z06010000004AA
Double swivel union: SD-00E
Water swivel union: Z03110300001AA
Z08200000001AA anti-collision air cylinder, Z08240000001AA anti-collision valve
Tension wheel assembly: Z06030400001AA, Z06030400002AA, etc.
Fastline stop roller: Z03260000008AA, Z03260000013AA
* If the products you needed not listed in this page, please contact us.