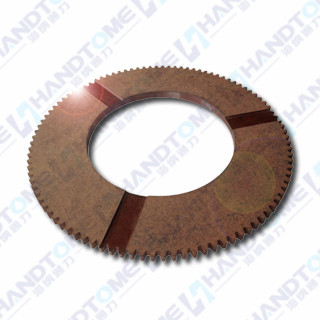 Product Name: Tooth friction plate

Issue Time: 2017/12/16 12:25:53

Pageviews:
Tooth Friction Disc
Overview
The tooth friction disc is the main component of the air tube disc clutch. It is molded by the semi-metal non-asbestos composite materials and fiber.
Technical Specifications
According to the size, the friction disc can be divided into 18", 24", 30", etc.
* If the products you need not listed in this page, please contact us.